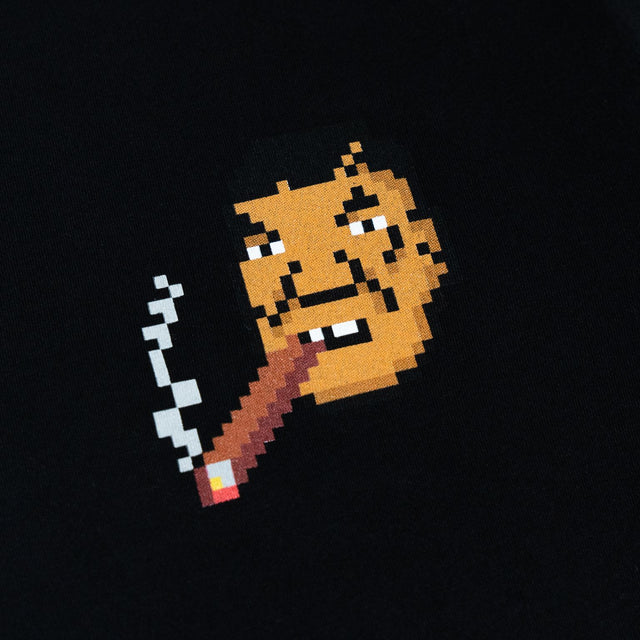 TYSON 2.0 Gaming Collection Mike Smoking Tee
The Gaming Collection presents Mike Smoking in this classic video game style tee.
THIS ITEM REQUIRES UP TO 1-2 BUSINESS DAYS FOR ORDER PROCESSING AND AN ADDITIONAL 1-2 BUSINESS DAYS FOR FULFILLMENT! PLEASE BE PATIENT AND EMAIL  

SHIPPING@TYSON20.COM 

IF YOU HAVE ANY QUESTIONS!