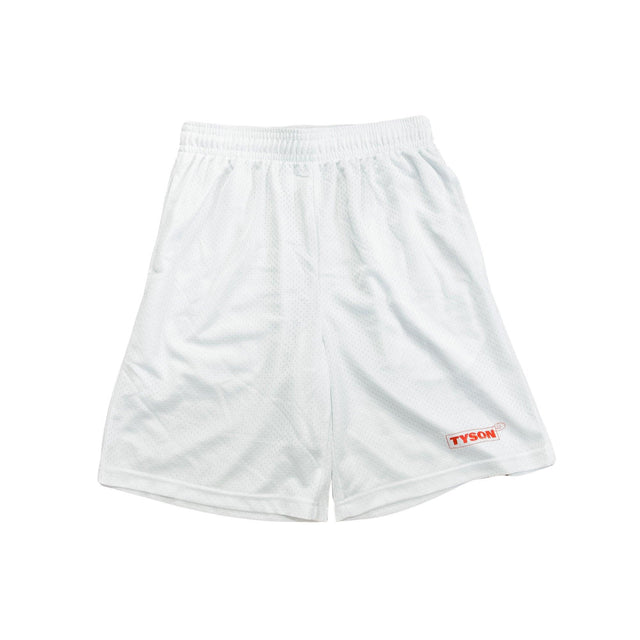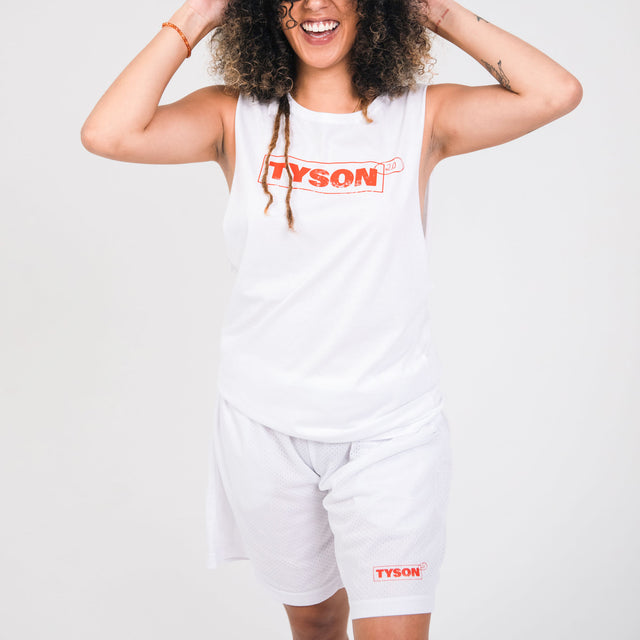 TYSON 2.0 Mesh Shorts White
Doesn't matter if you're at the gym or on the couch skipping the gym, these classic TYSON 2.0 mesh shorts will boost your comfort.
THIS ITEM REQUIRES UP TO 1-2 BUSINESS DAYS FOR ORDER PROCESSING AND AN ADDITIONAL 1-2 BUSINESS DAYS FOR FULFILLMENT! PLEASE BE PATIENT AND EMAIL  SHIPPING@TYSON20.COM IF YOU HAVE ANY QUESTIONS!