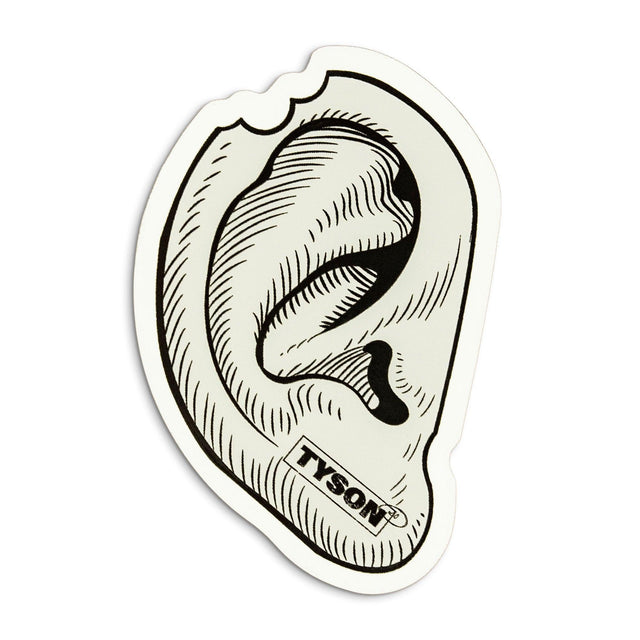 TYSON 2.0 MikeBites Magnet
Ear we go again! This official Mike Bites magnet will keep you in check once the bites start kicking in.
Ear Die Cut 0.03" Thick Magnet (5.1 to 7 Sq. In.)
THIS ITEM REQUIRES UP 1-2 BUSINESS DAYS FOR FULFILLMENT! PLEASE BE PATIENT AND EMAIL  

SHIPPING@TYSON20.COM 

IF YOU HAVE ANY QUESTIONS.