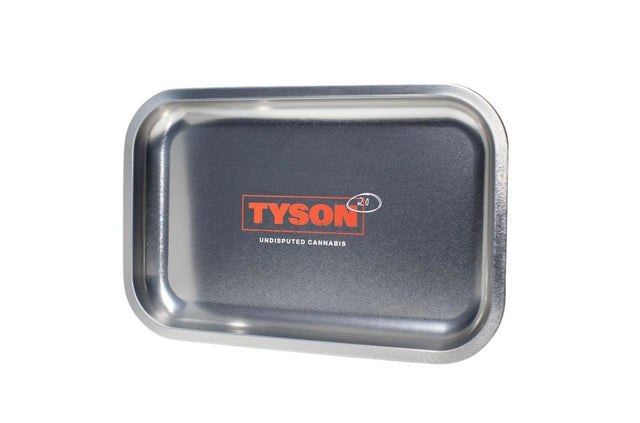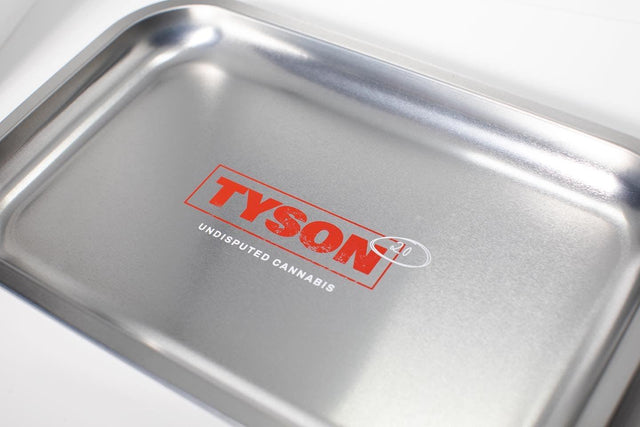 Forget the rest, roll on the best. Keep all of your TYSON 2.0 off your nice surfaces and on this sturdy tray.
- Quality durable construction 
- Dimensions 10.75" L x 6.825" W x 0.8" D
THIS ITEM REQUIRES UP TO 1-2 BUSINESS DAYS FOR ORDER PROCESSING AND AN ADDITIONAL 1-2 BUSINESS DAYS FOR FULFILLMENT! PLEASE BE PATIENT AND EMAIL  

SHIPPING@TYSON20.COM 

IF YOU HAVE ANY QUESTIONS!